Wheels, Tires, and Accessories available!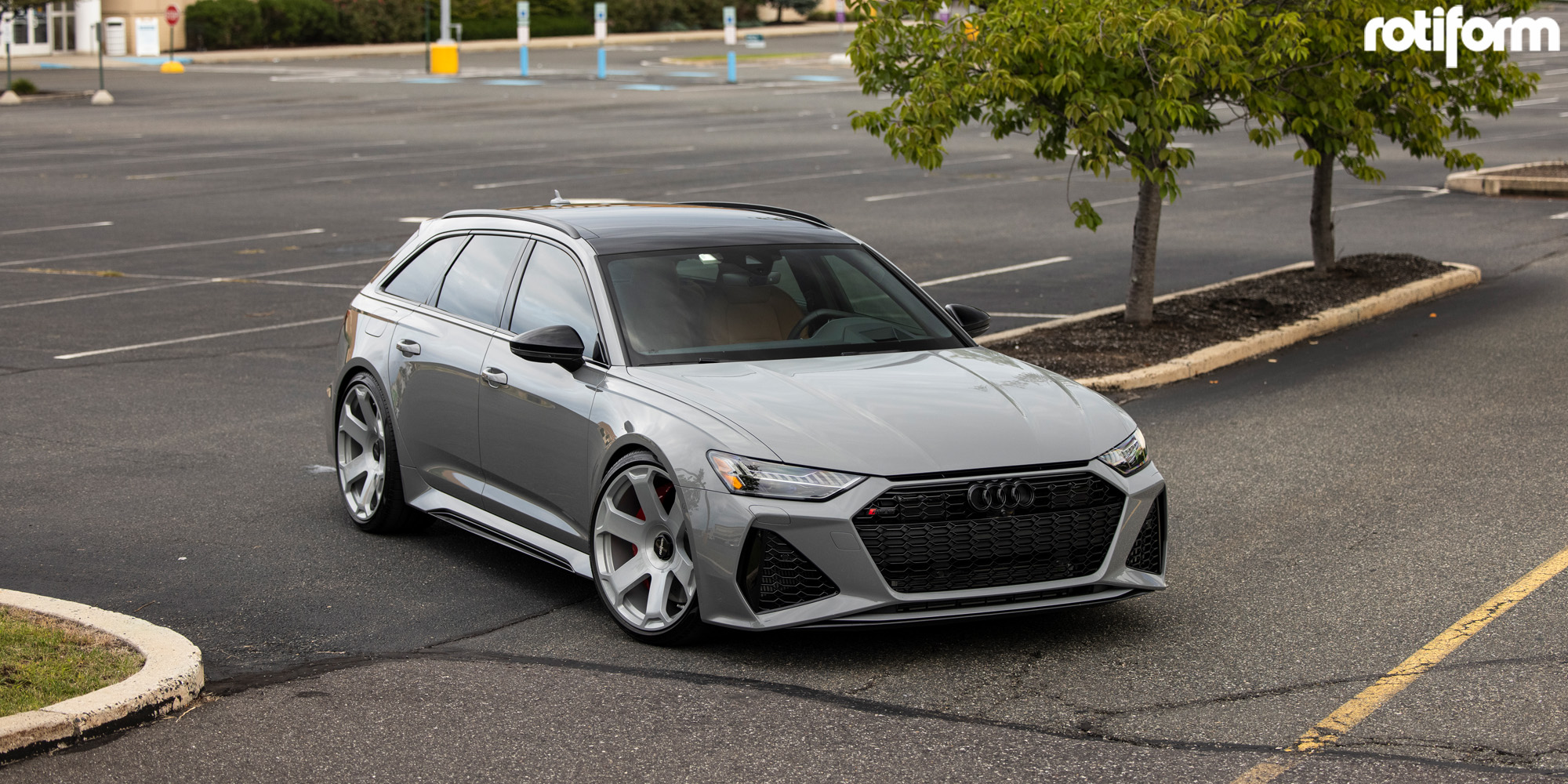 Looking & Feeling Brand New
All Wheel and tire packages are mounted, Balanced and road forced on our state of the art Corghi touchless machines. This Ensures No damage to your wheels and the best balance possible.

the best brands at the best prices!
Our relationships and partnerships within the industry and with direct manufactures allows us access to the newest and best brands available at the best prices available. Deal with a local company handling your order rather than an online seller who does not offer any help after purchase .
Financing NOW available
does not affect credit score
multiple repayment options






And many more contact us for a full list of available options for your vehicle!