Dry Ice cleaning is the latest addition to the automotive restoration and detailing industry. Dry Ice cleaning is Non-Abrasive and uses no chemicals or solvents and leaves no moisture behind. This Process is safe to clean the most delicate surfaces from engine bay to undercarriage including electronics, painted surfaces, plastic trim, and even interiors. Using this method we are able to get things cleaner than ever before without risking damage to expensive electronics and other components while leaving surfaces perfectly cleaned and free of residue.
Call today to setup your free evaluation and estimate.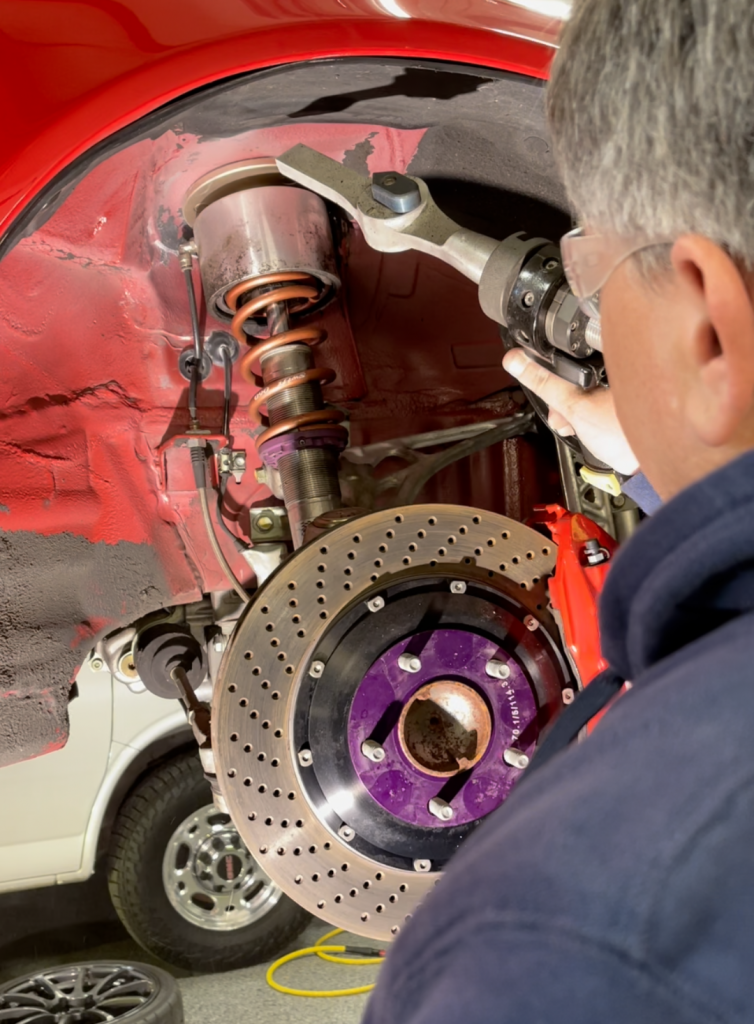 Clean. Preserve. Protect.
Check out our lastest video going over this process and it's benefits on this Ferrari 360 Spider.